Are you ready to embark on an exciting adventure through Malaysia? On this 15-day itinerary, you'll explore the cultural diversity, lush nature, and stunning landscapes of this fascinating Southeast Asian country. From bustling Kuala Lumpur to charming historic cities, to the beautiful islands and Cameron Highlands, Malaysia has something for everyone. Get ready to live unforgettable experiences while you discover the hidden treasures of this wonderful destination!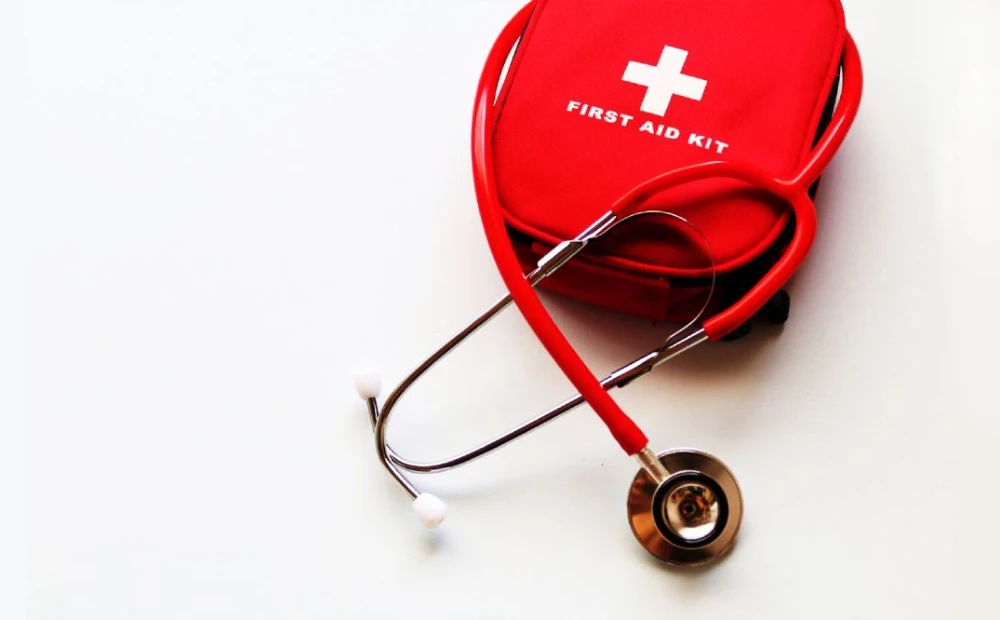 Best Travel Insurance for Malaysia
Here is what you will find:
2-week itinerary through Malaysia
In this 15-day itinerary through Malaysia you will find the entire route organized day by day with the necessary information about the places to visit and transportation to move comfortably and easily.
Day 1-3: Vibrant Kuala Lumpur and its Modern Icons
Begin your adventure in the vibrant capital of Malaysia, Kuala Lumpur. Explore the city's impressive skyscrapers, such as the famous Petronas Twin Towers and the Kuala Lumpur Tower. Immerse yourself in the rich culture by visiting the Hindu temples of Batu Caves and enjoy authentic local cuisine in the lively street markets of Jalan Alor. Do not miss the Bukit Bintang neighborhood, where you will find a wide variety of shops, restaurants and nightlife.
Transportation: To get from Kuala Lumpur to Malacca, you can take a bus or a train, which takes approximately 2-3 hours.
Day 4-5: History and Charm in Malacca
Immerse yourself in Malaysian history in the charming city of Malacca. Explore the historic center, a UNESCO World Heritage Site, and admire the Dutch and Portuguese colonial architecture. Visit A'Famosa Fort, Independence Square, and the Baba Nyonya Museum to learn more about the city's rich cultural heritage. Enjoy a rickshaw ride through the cobbled streets and sample delicious Peranakan cuisine.
Transportation: To travel from Malacca to Ipoh, you can take a bus or a train, which takes approximately 3-4 hours.
Day 6-8: Discover the Natural Beauty in Ipoh and Cameron Highlands
Explore the picturesque city of Ipoh, known for its beautiful colonial architecture and exquisite street food. Visit Kek Lok Tong Temple and enjoy panoramic views from Gunung Lang Hill. Then, take an excursion to the Cameron Highlands, famous for its tea plantations, flower gardens, and cool mountain climate. Hike nature trails, visit strawberry farms and try Cameron's delicious tea.
Transport: To get to George Town from the Cameron Highlands, you can take a bus or train to Butterworth town and then cross the bridge to Penang Island. The total trip can take approximately 4-5 hours.
Day 9-11: George Town and its Cultural Charm
Discover the rich history and cultural charm of George Town, the capital of Penang. Explore the Old Town and admire the beautiful Chinese mansions, colorful temples, and graffiti art on Armenian Street. Don't miss the famous Clan Jetty, a floating village of houses on stilts. Enjoy Penang cuisine, known to be some of the best in Malaysia, and try traditional dishes like laksa and nasi kandar.
Transportation: To get to Langkawi from George Town, you can take a ferry from the port of Penang. The ferry ride takes about 2 hours.
Day 12-15: Relax in Langkawi Paradise or the Perhentian Islands
If you visit Malaysia during the dry season (April to September), head to the paradise Perhentian Islands, known for their crystal clear waters and coral reefs. Immerse yourself in the underwater world by snorkeling or diving and relax on the white sand beaches.
If you visit Malaysia during the rainy season (October to March), opt for Langkawi, a tropical island archipelago. Enjoy its beaches, do exciting water activities and visit places of interest such as the Langkawi Suspension Bridge and the Kilim Geoforest nature park.
Transportation: To get to the Perhentian Islands or Langkawi, you can take a flight from Penang or a ferry from Kuala Perlis or Kuala Kedah. Travel times vary depending on departure location and weather conditions.