Are you in Huatulco (Oaxaca) and want to visit the secret Violin beach (playa Violín)?
In this post I will tell you why Violín beach is one of the special corners of Huatulco, how to get there and what you will find.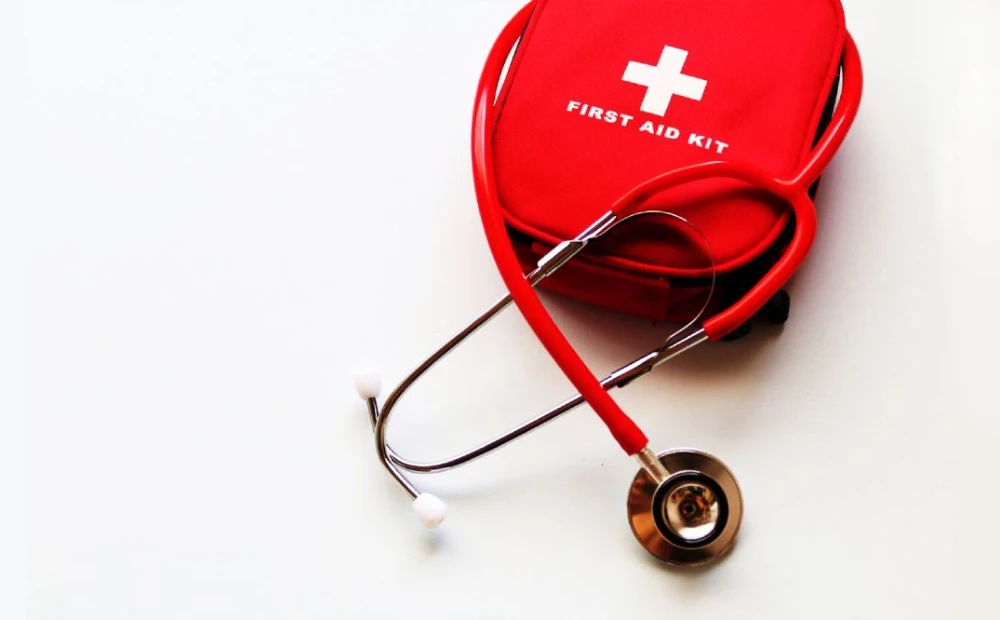 Best Travel Insurance for Mexico
Here is what you will find:
PLAYA VIOLÍN (Huatulco)
If you are planning a trip to Mexico (👉GUIDE to MEXICO), you need to know that it is a country with a great cultural and natural wealth. It is full of sites to discover, traditions to learn about and activities to join.
Playa Violín is a small golden sand beach in Huatulco (Oaxaca). It is a bit hidden and this makes it perfect to spend a quiet day.
The beach is actually quite small, which means that you won't find any bars or restaurants, visitors are few and from time to time you will see a boat with tourists coming up to see Violin Beach from the sea.
If you are in the area and you fancy a beach with more movement, or you want a change of scenery and take the opportunity to eat something, I recommend Playa La Distribución (you can walk and snorkel).
👉 Huatulco airport transfer
Next, I tell you what this beach is like and how to find it without getting lost in the attempt.
How is playa Violín like
This beautiful beach in Huatulco is divided into two parts: the main one, which is the one you will find when you arrive, and on the left side (facing the sea) there are some stones that form another small entrance (only at low tide).
As you can see in the previous photo, the shape is like a bay and when the tide goes out its waters are quite calm, so you can take a bath to cool off.
Although the landscape looks arid (I went to Oaxaca during the dry season, in January), and there are few trees, the rocks that surround it provide excellent shade so you don't get burned or overwhelmed by the heat.
To me the truth is that I loved that all dry and rocky touch, the contrast with the water gave a very different touch to the beaches that I am used to and it fascinated me.
I ran out of battery, so I can't offer you any more photos to convince you to go if you're in Huatulco, but it's worth it if you're into the smaller, less touristy places.
Below, I leave you the map of Huatulco with the location and a couple of indications to find it, in case you dare.
How to get to VIOLiN BEach
If you do not have your own transportation, you will have to take a taxi to La Distribución. I recommend that you take a shared taxi to save money, you simply have to go to the stop and wait for it to fill up (it's 15 pesos from Crucecita).
Getting there is easy, but the entrance is a bit hidden. Here are the instructions:
Playa Violín is very close to the lighthouse and La Delivery beach.
Going along the road from the lighthouse, try to find an entrance on the left side (the one on the coast), it is not marked or anything, you will only see that the bushes, plants or whatever there is take the form of a path.
Then you go down and quickly you will see the sea.
You'll find the map below and some places to visit:
Huatulco tours and activities
Huatulco is a destination that offers many activities and places to discover. You can enjoy its beaches, snorkel and bathe in its rivers during your stay in Mexico.
Here are some of the activities that you can do to enjoy this area of Oaxaca even more:
Is it safe to travel to Mexico?
Mexico is a country where violent crime, such as robbery, homicide, and kidnapping, is common. There are states that it is not recommended to travel to ecause of safety reasons. Bellow, you'll find a list of the places that you should avoid.
The following states are not recommended for travel: Colima, Guerrero, Michoacan, Sinaloa, and Tamaulipas. And take extra precautions in Baja California, Chihuahua, Coahuila, Durango, Guanajuato, Jalisco, Mexico State, Morelos, Nayarit, Sonora, and Zacatecas.
Remember to follow these recommendations:
In case of robbery, do not resist physically.
Do not show a high purchasing power, that is, do not go with jewels, bags, etc … that are expensive.
Be careful if you go out at night, and stay in crowded places where you are surrounded by other people.
Thefts are usual (at guntpoint and during daytime), so don't go with the camera or mobile in your hand or hang out of your neck.
Try to avoid carrying the backpack on the back. Put it in front of you, or use a belt pouch or a cross bag.
I, personally, spent 4 months solo traveling around Mexico (I was in Puerto Escondido + Chacahua, Huatulco, Mexico City, Holbox, Merida, Valladolid, Tulum, Bacalar, Isla Mujeres, Cozumel and Playa del Carmen) and I didn't find myself in any dangerous situation.
Although in most of these places murders took place in the middle of the street and people staying in the same hostel as me were robbed at gunpoint. But don't let this scare you! Traveling to Mexico is totally possible, in fact it is a country with a lot of tourism.
In any case, it is always a good idea to have a TRAVEL INSURANCE that can compensate you economically and help you if a medical emergency arises.
If you are interested in traveling alone, I recommend this article on the reasons and benefits of solo traveling and this other article with tips for traveling alone as a woman. I encourage you to try it as it is a great and very beneficial experience for oneself.
What to do in Huatulco and surroundings
In Huatulco and more generally in Oaxaca, there are many charming places to visit. This area is mainly popular for its beaches and water sports (such as surfing, snorkeling or scuba diving).
I list some of the places that are mandatory stops when you are in Huatulco:
La Entrega beach
Playa la Distribución is located a few minutes walk from Playa Violín. It is a slightly larger beach and with more facilities than the previous one.
Apart from some beach bars and bars where you can drink and eat something, in the Delivery you can also practice snorkeling, since its waters are calm and near the shore there are corals.
I recommend that you make a double visit when you go to Violín beach and take the opportunity to see these two places. Keep in mind that La Distribución is the best known beach and it gets quite crowded at peak times, so it is better to go early or watch the sunset.
Puerto Escondido
Puerto Escondido is a town in Oaxaca that is located a few kilometers from Huatulco. Among the main attractions are surfing, beaches and underwater life (whether for snorkeling or diving).
Its most famous beach to practice or learn surfing is Zicatela, where different national and international championships of this sport have been held.
If you don't arrive prepared, don't worry because on the beach and nearby shops you can easily find boards to buy or rent.
CHACAHUA Lagoons
Lagunas de Chacahua is the option that is farthest from the three above, but it has a lot to offer.
It is a natural space with white sand beaches where you can enjoy surfing, sun and bioluminescence. The style is more relaxed and informal than in Huatulco or Puerto Escondido, and the accommodations are smaller and simpler.
It is a less touristic place that is ideal to disconnect, escape from the hustle and bustle and relax surrounded by nature.
I hope you enjoy Violín beach and have a great stay in Huatulco!