A birthday, Christmas or special occasion is coming up and you're looking for gifts for a traveler or backpacker? I'll give you a lot of ideas so you can choose successfully.
Here is what you will find:
Gifts for travelers and backpackers
In this list you will find ideas with the best gifts for travelers and backpackers. There are useful and essential objects to be able to travel comfortably and also activities that any travel lover would be very happy to be able to enjoy abroad.
I am 100% sure that with any of the gifts on this list you will be right and make a traveler happy.
10l backpack for day trips and trekking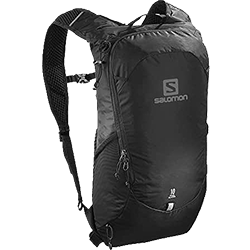 This 10 L backpack 10 is ideal for visitng cities or going hikimg. It has two compartments to organize your stuff properly and internal space for a hydration bag, as well as a side pocket to carry a bottle.
The size is suitable for 1 day trips and to go running, since it allows you to take everything you need with ease. In addition, it covers less of the back and thus avoids being overheated.
Insulated bottle (BPA free)
The Super bottle Sparrow is very practical to carry water and liquids when you are visiting around, or your are planning on going to the beach or trekking; and is made of stainless steel.
It is thermal and can maintain the temperature (hot and cold) for 12 hours. This is a great way to cool off when you go to the beach or in hot weather. In addition, it comes with an additional cap for practicing sport, two straws and a cleaner.
Waterproof windbreaker
Carrying a waterproof windbreaker in your suitcase is essential in case temperatures drop, it rains unexpectedly, or to go hiking.
When traveling, it's important to choose a jacket that is lightweight, takes up little space and that you can use in different situations; that is to say, that transpires, is waterproof and has a hood to protect you properly from bad weather.
👉 Price windbreaker for MAN and windbreaker for WOMAN
Gopro 11 Black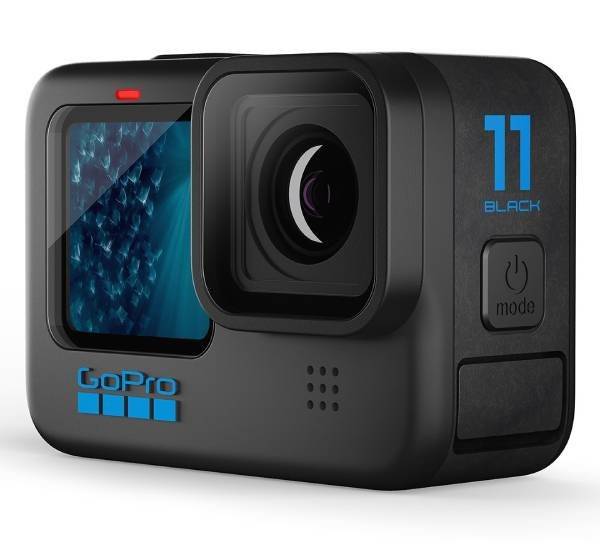 The GOPRO 11 (👉 PRICE) is a great choice if you are visiting natural areas, practicing adventure sports or want to make videos underwater, e.g. while scuba diving or snorkeling.
In addition, with its stabilization and Horizon Lock function, it will allow you to make incredibly stable videos even in adverse situations (such as walking, running or riding a motorcycle). In addition, it comes with an amazing 5.3k image quality.
👉 GOPRO 11 PRICE + specs
3-in-1 hiking shoes
La Sportiva shoes are designed to run in the mountains, thanks to this you can use them for hiking, go out to run and do tourism ; saving space in your suitcase.
They are made with goretex, which means they protect you from the inclement weather weather (such as rain, ice or cold) and are adherent to the ground. This makes them ideal for traveling due to their versatility.
Sun protection SPF 50

If you travel to countries where the sun is strong and you will be exposed during the hours when it is most itchy, I recommend that you take a strong sunscreen (SPF 50).
This Babaria's protector is made with rosehip and helps prevent the spots, the wrinkles and the skin problems.
Tip: when you go hiking, it is better to take a container that is not very large, since it does not take up space in the backpack and weighs little.
👉 Look at the price and the characteristics of sunscreen