Are you currently in Ho Chi Minh City (Saigon) and looking for information on how to travel to Dalat? In this article, I will provide you with details on how to reach Dalat from Ho Chi Minh City by SHUTTLE (👉price), by BUS (👉company 1 and 👉company 2), by PLANE (👉flights), and even by joining an organized TOUR (👉prices).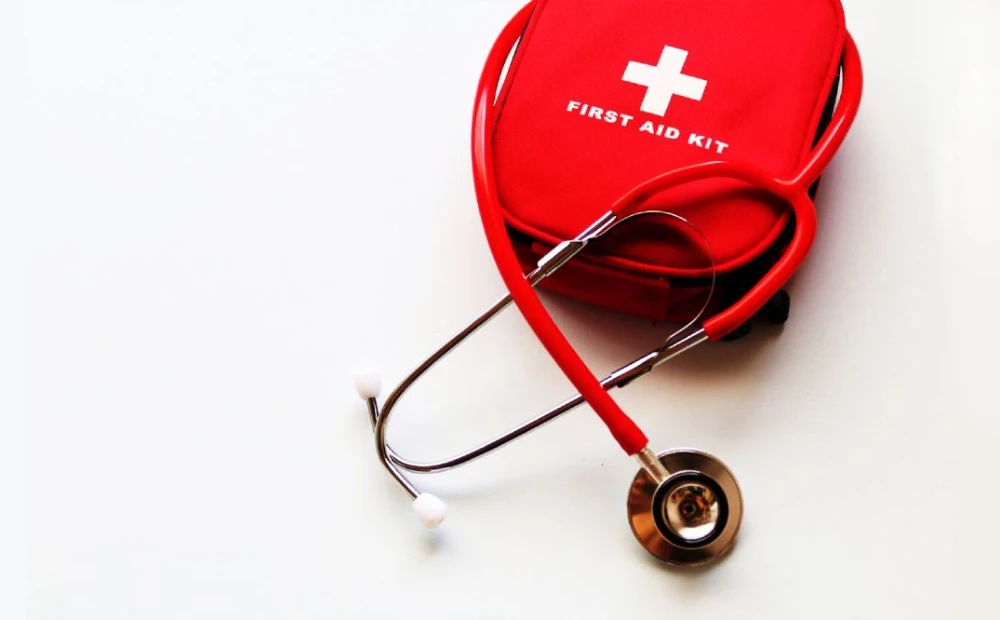 Whenever you travel abroad, it's crucial to have reliable travel insurance that covers medical expenses, theft, and unexpected transportation or luggage issues. Plus, you can benefit from a 5% discount!
Here is what you will find:
Transportation options to get to Dalat
To reach Dalat from Ho Chi Minh City, you have various transportation options that will allow you to experience the beauty of this destination in Vietnam. Here's a list of the available choices, along with a brief informative description for each:
How to get to Da Lat from Ho Chi Minh by
SHUTTLE or TAXI
If you're looking for a quick and comfortable option to reach Dalat from Ho Chi Minh City, consider taking a SHUTTLE or TAXI. This mode of transportation offers flexibility and allows you to enjoy the journey to Dalat without worrying about stops or schedules. Here's all the information you need to arrange your taxi transfer:
The taxi ride from Ho Chi Minh City to Dalat covers approximately 340 kilometers, with an estimated travel time of around 6 hours and 30 minutes, depending on traffic and road conditions. If you prefer a personalized and hassle-free experience, this option is worth considering for your trip.
How to get from Ho Chi Minh to Dalat by
BUS
An affordable and popular option to travel from Ho Chi Minh to Dalat is by taking a bus. There are several bus services that offer direct routes between these two cities, allowing you to choose a convenient schedule. I recommend considering these two options (👉company 1 and 👉company 2) to compare prices and departure/arrival terminals.
Buses to Dalat depart from different places in the city, such as An Suong, Mien Dong, or Thanh Buoi Bus Station in Ho Chi Minh City. Upon reaching Dalat, most buses arrive at either the Interprovincial Dalat Station or the Thanh Buoi Station located in the city center.
The bus journey from Ho Chi Minh to Dalat covers approximately 340 kilometers. The travel time typically ranges from 7 to 8 hours, depending on traffic conditions and scheduled stops.
How to get from Ho Chi Minh to Dalat by
PLANE
If you're looking for a quick option to reach Dalat from Ho Chi Minh City, flying is an excellent alternative. It allows you to significantly reduce travel time and enjoy the comfort that flights offer. Since it's a short distance, flights are usually reasonably priced. You can compare prices and check departure times using these links: (flights 1 and flights 2)
The departure airport is Tan Son Nhat International Airport (SGN) in Ho Chi Minh City (👉transportation to the airport), and you'll arrive at Dalat via Lien Khuong Airport (DLI) in approximately 1 hour.
Dalat Airport is located 30km from the city, and you can easily reach it by taxi (prices are affordable). I recommend considering these two taxi services for comparison: company 1 and company 2.

How to get to Dalat on an organized
TOUR
If you're seeking a convenient and hassle-free way to visit Dalat from Ho Chi Minh City, I highly recommend considering an organized tour. It's an excellent opportunity to explore Dalat and enjoy a well-planned trip.
There are various tours available with different organized activities, typically lasting between 1 and 3 days. Below, I have provided some recommended tours to visit Dalat from Ho Chi Minh City:
Popular transportation routes in Vietnam
If you are planning your trip to Vietnam, here you will find some of the most popular transportation routes to visit the country.
Tours and activities in Dalat
Dalat is a city brimming with natural beauty and thrilling activities. Explore the marvels of this mountainous region through a variety of available tours and available. Enjoy scenic bike rides, discover lush gardens, and delve into the vibrant local culture of Dalat.
FAQs about transportation to Dalat
Are there any trains that go from Ho Chi Minh to Dalat?
There are no direct trains that connect Ho Chi Minh to Dalat. However, there are alternative transportation options such as buses, planes, or transfers. Another option is to take a TRAIN (price and schedule) from Ho Chi Minh to Nha Trang, and then continue from there to Dalat by bus or transfer.
What is the best transportation option to travel from Ho Chi Minh to Dalat?
It depends on your preferences. Buses are affordable but take around 6-7 hours. Flights are faster but slightly more expensive. Alternatively, you can also consider a private transfer service for enhanced comfort and flexibility.
Are there overnight buses (sleeper buses) to Dalat?
Yes, indeed. Since the journey takes around 7 hours, many travelers opt for overnight buses to arrive in Dalat early in the morning. Luckily, there are several companies and schedules that offer this overnight route.
Is it SAFE to travel to Vietnam?
If you're considering traveling to Vietnam, it's important to be aware of certain risks to ensure your safety. Additionally, as with any trip, I highly recommend obtaining a reliable TRAVEL INSURANCE (👉5% off) that provides coverage for any unexpected situations abroad.
While Vietnam is generally a safe country, theft is common in larger cities, public transportation, crowded markets, and tourist areas. Taking necessary precautions and staying vigilant can help minimize any potential risks.
It's recommended to ask for the price before buying anything and negotiate if necessary since it's common to be charged higher prices for taxis, souvenirs, products, or services, especially in the more touristy areas of Vietnam, if you're a foreigner.
In addition, some areas of Vietnam, especially in the central region and near the border with Laos, have landmines that can pose a danger to travelers. If you plan to visit these places, it's important to inform yourself in advance about the mined areas and follow the recommendations of local authorities.
Safety for Women
I spent a year and a half traveling in Vietnam and never encountered any truly unpleasant situations. It's common for men to want to take pictures with you or even blatantly put their phone in front of your face and record videos.
That being said, Vietnam is not free from sexual assaults, verbal harassment, or unwanted groping. I recommend that you:
Be cautious at night, especially if you plan to drink at a bar (which is not advisable).
Use Grab to move around safely at night and always avoid taxis and motorbikes you find on the street.
If you become a victim of sexual assault, seek immediate medical assistance, contact the local police, your embassy, and make sure to file a report.