START DECIDING YOUR LIFE
SPACE FOR DIGITAL NOMADS AND VEGAN TRAVELERS
I believe in freedom as a way to reach happiness and discover your true self, fearless. We all deserve it: you and those around you.
This is why I decided to create a space where you can find all the necessary tools to have a lifestyle that allows you to develop as a person and design a project that you believe in, that has a meaning and purpose, based on authenticity and your own well-being.
I offer you all the information you need to become a digital nomad, presented in a simple, entertaining way and straight to the point. In addition, I also share tips for traveling while following a vegan and healthy diet, so you never go hungry when you are abroad (my tummy cries just to think about it…).
Check out the blog and don't forget to stop by the recommended books section, you'll surely find more than one that appeals you!
Lots of love,
Eli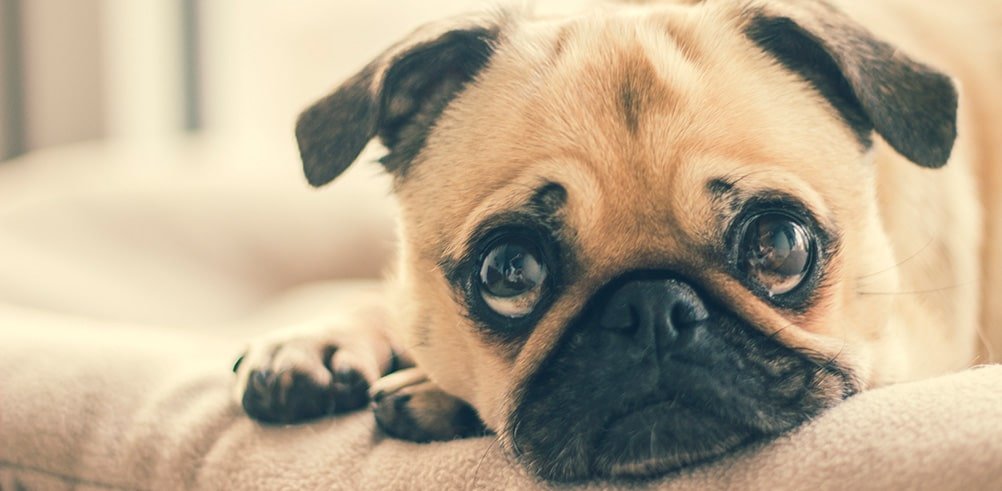 HERE, THEY ARE THE REAL SUPERSTARS
5% of the income generated on the web will be used to support causes related to animals and the environment. You can help from home when buying any product. They will surely be very grateful!
WELCOME TO THE blog
COUNTRIES & CITIES: information on countries and cities that I've visited, to inspire you when planning your next trip.
TRAVEL TIPS: tips to travel for a living, make the best of your adventures and avoid problems. And some ideas on how to stay vegan and healthy on the go.
DIGITAL NOMAD: everything you need to become a digital nomad and start your online business.
---
SUBSCRIBE AND STAY TUNED
I never spam, rest assured about that. I value quality over quantity.
---
TRAVEL FROM HOME
Video about tips and cool places around the world. Get inspired and start your new adventure!
---